Soler Realty NYC In is an exclusive boutique, full service realtor brokerage. The strong character and integrity separate us from at least 200 other brokerages. Soler Realty NYC consists of many components and relates to sellers, buyers, investors and landlords through personal Real Estate experiences. Soler Realty NYC has built a reputation that is not parallel to brokerages due to integrating practical and faith based principal insights. Following wisdom helps us lead the Real Estate industry. Selling property in the shortest amount of time and getting above asking price is very common and realistic. Our buyer agent protocol is orderly and is based on the best negotiation tactics in the industry.
The Solerrealtynyc sales staff is a full service sales team with components such as: Administrative Assistant, transaction coordinator, showing Broker, and Investor. Through mastering and providing these different avenues of services we meet the need of our client and help articulate our services to all of our client's needs. Our staff is knowledgeable of the communities we serve by building partnership with key community leaders and organizations. This gives our exclusive brokerage leverage and helps us lead in the Real Estate industry. We are experts who service Manhattan, The Bronx, and Westchester County.
The exclusive components of our team enable sellers and buyers to step by step be educated through the process which lead to the mutual satisfaction of our clients and staff. We are secure in our position to assist our clients and willingness to continue to learn the ever changing environments of our clients. We by far believe in the model of producing results. We believe in going above and beyond expectations while servicing clients from all spectrums.
Soler Realty NYC provides SELLERS with the best and fastest results compared to other brokerages. We sell your property in 30 – 60 days tops. We have been known to sell property in 48 hours and less because we have a "think outside the box" mentality. We are highly informed and educated with our own resources of buyers. This makes it easy for us to link buyers to our sellers. Sellers have the best exposure due to our partnerships with the board of realtors and 150 affiliated websites.
At Soler Realty NYC buyers are first educated then carefully counseled through the process. We have bridged hundreds of buyers / renters to property in past years. Our exclusivity provides insightful negotiation principals that lead to educated offers based on real time information. Knowledge is power. The informed buyer is the buyer that walks away with the deal. When using our service BUYERS walk away feeling great about purchasing so much that it is common for our clients to refer us to family and friends.
Our Mission Statement:
Our philosophy is simple: clients come first. We pledge to be in constant communication with our clients, keeping them fully informed throughout the entire buying or selling process. We believe that if you're not left with an amazing experience, we haven't done our job. We don't measure success through achievements or awards, but through the satisfaction of our clients.
President:
Marcus Soler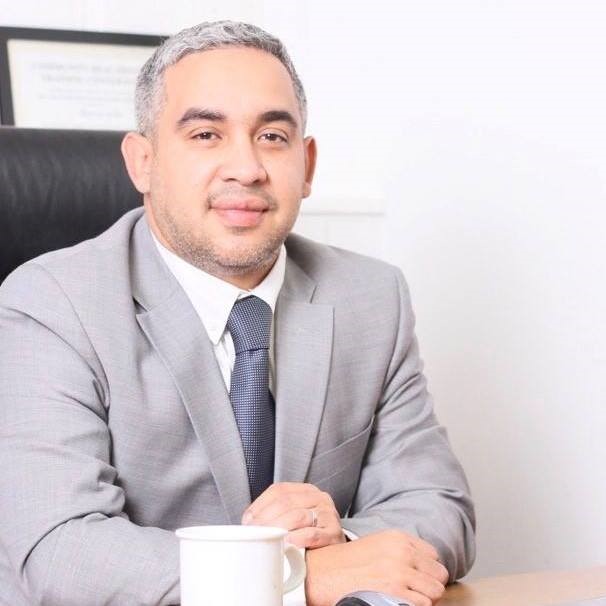 Owner / Realtor
Phone:
347-281-8668