Associates/Referrals
Contact our Associates/Referrals & mention Soler Realty sent you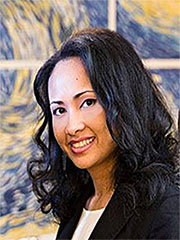 Yaneyra Hilario/Designer
Phone: 917-710-3528

10 seconds is all you get. That's when a home shopper receives their first impression. That impression will make the decision of whether or not a house feels like home. My goal is to provide you with high-quality staging services that will give buyers the home feel impression.
Staging will help you sell your home faster and at a better price.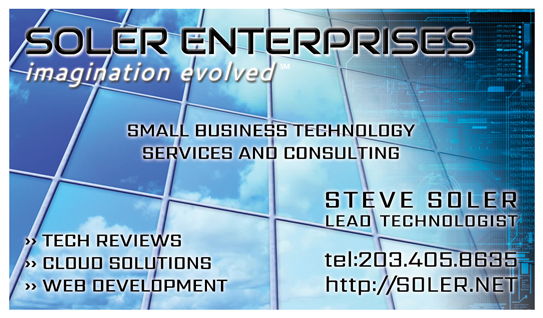 SOLER ENTERPRISES is a service provider & consulting firm for small businesses. They focus on the integration of new technologies to enhance business operations & increase sales.

They implemented new Cloud Solutions into our business including this website. In the process, we saved over a thousand dollars a year in service fees and over $400 in software licensing fees! Contact Steve and let him know his cousin Marcus Soler sent you.
SOLER.NET | 203-405-8635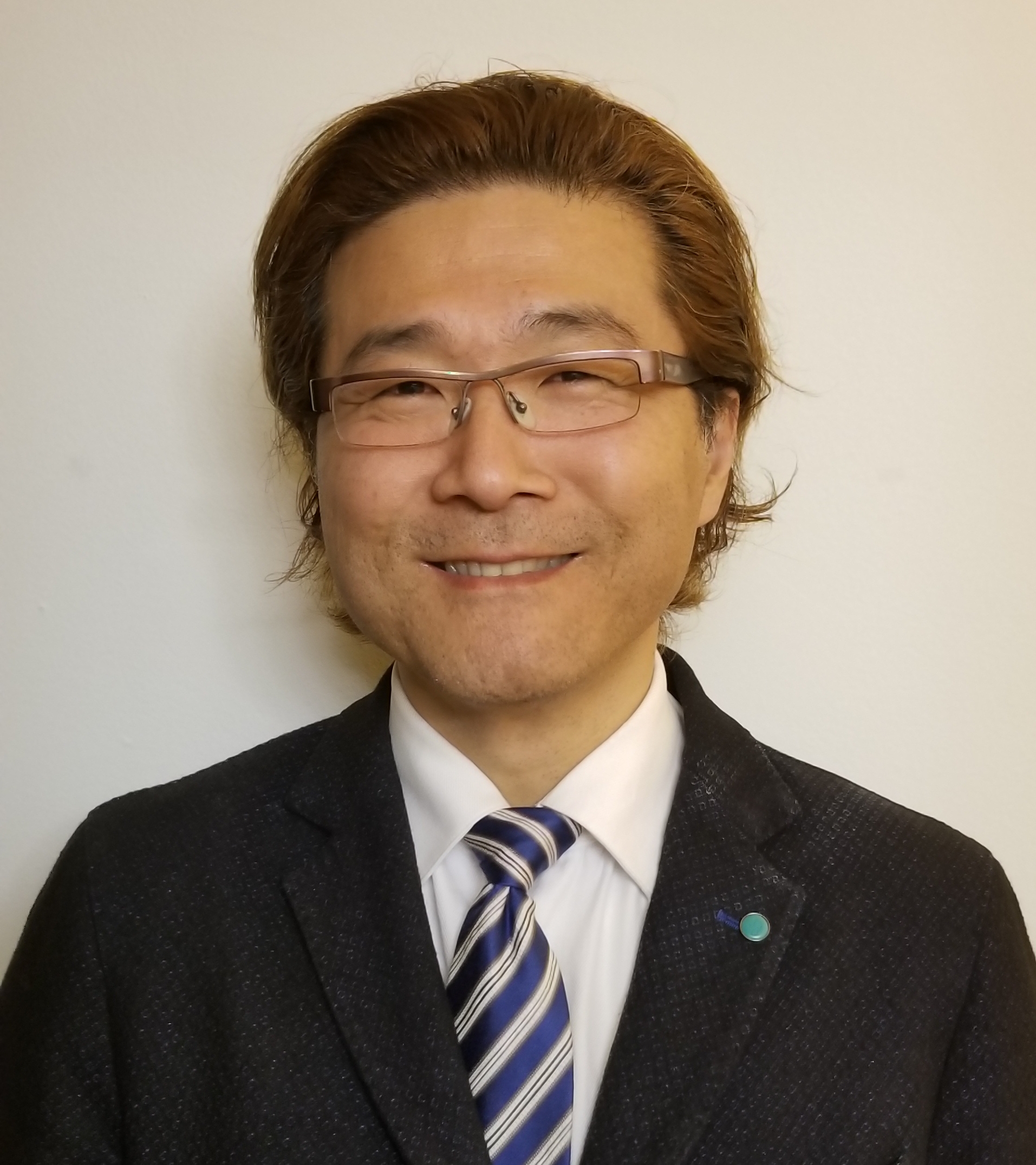 Mark Choi has been blessed with the gift of a Servant's Heart. This means that he is happiest when helping or serving others so that they can ultimately be happy. His desire for this positive outcome is only possible because he genuinely cares about how others will feel when it's all over. He truly listens to them and works tirelessly on their behalf.

Since graduating from Fordham University in 1989, he has used this gift to make hundreds of clients find that perfect product they were looking for or to produce that project they had envisioned.

With over 25 years of experience in sales and project management, Mark is able to keep a calm state of mind while managing multiple tasks and attending to countless clients' needs.

If you are thinking about selling a home, leasing out a commercial space, or buying that dream home, Mark will not rest until you reach that place of peace, happiness with a big grin on your face of satisfaction.

In addition to Mark's many achievements, he has also served as President and Chairman for the Friends of the Pio Pico Koreantown Library, in Los Angeles for 13 years. He is currently a member and attends the New Covenant Church in mid-town Manhattan. He is also fluent in the Korean language.