Meet the team
"Our philosophy is simple: clients come first! …We don't measure success through achievements or awards, but through the satisfaction of our clients."
The Soler Realty NYC sales staff is a full service sales team with components such as: administrative assistant, transaction coordinators, buyer's agent, seller's agent, customer service, and hospitality. The exclusive components of our team enable sellers and buyers to step by step be educated through the process which lead to the mutual satisfaction of our clients and staff. We are secure in our position to assist our clients and willingness to continue to learn the ever changing environments of our clients. We by far believe in the model of producing results. We believe in going above and beyond expectations while servicing clients... click here to read more…
Marcus Soler, Principal Broker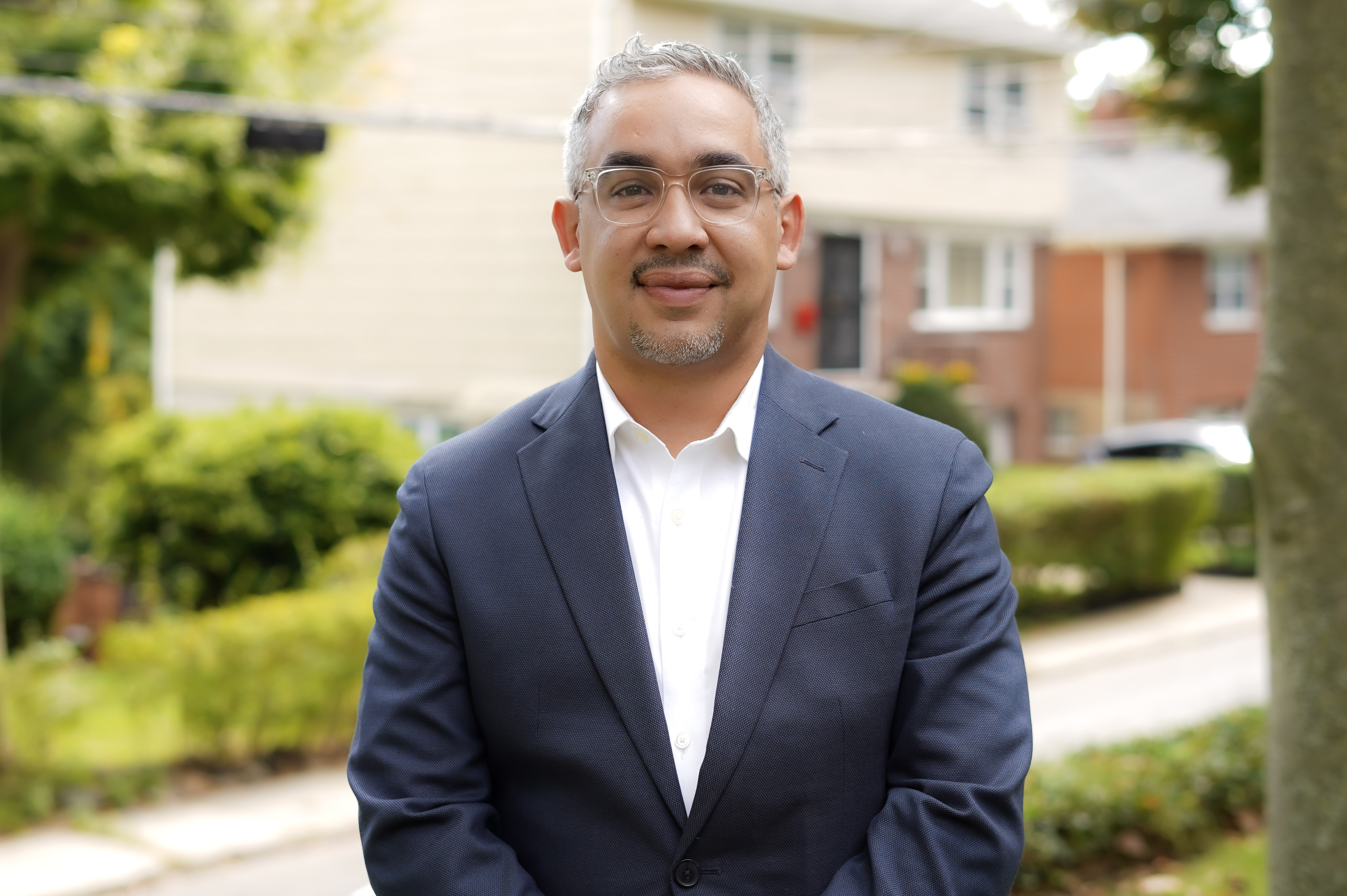 With 17 years of Real Estate experience, Marcus is also a Devoted Family man and Leader. His dedication in real estate oversteps his passion for community. Merging the two have given him a platform to help transform many lives. His ability to lead and compassion have helped him exceed in this industry. Marcus has not only helped his clients buy and sell their property but he's also helped them understand the market and inspired financial growth.
Follow me @solerrealtynyc
Dariel Frias, Real Estate Salesperson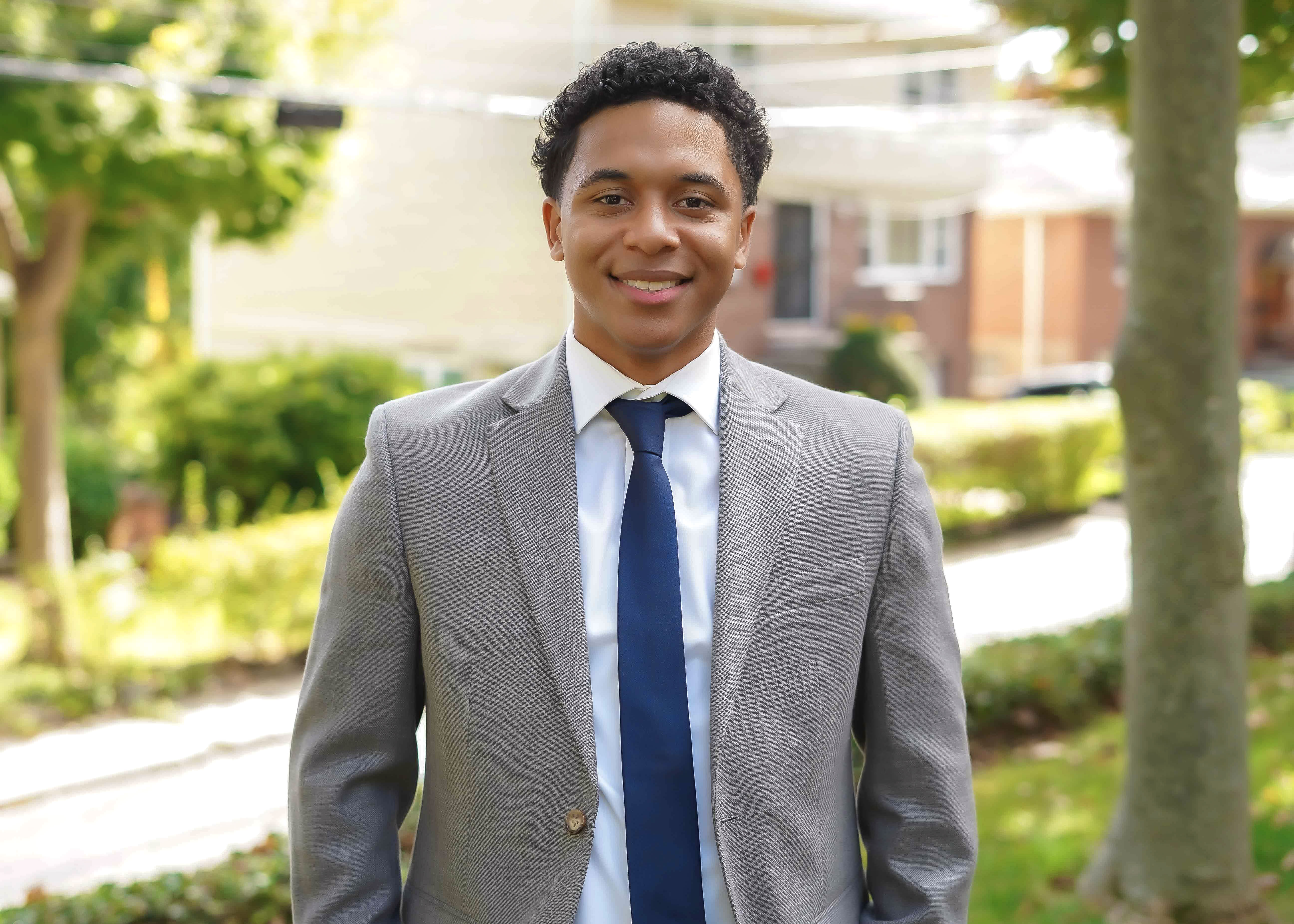 Dariel holds a degree in Business Management with a minor in Philosophy. His extensive knowledge in business management and real estate give him the edge to understand this ever changing market currently dominated by sellers.
Follow me @uptownrealtynyc
Mitch Borrero, Real Estate Salesperson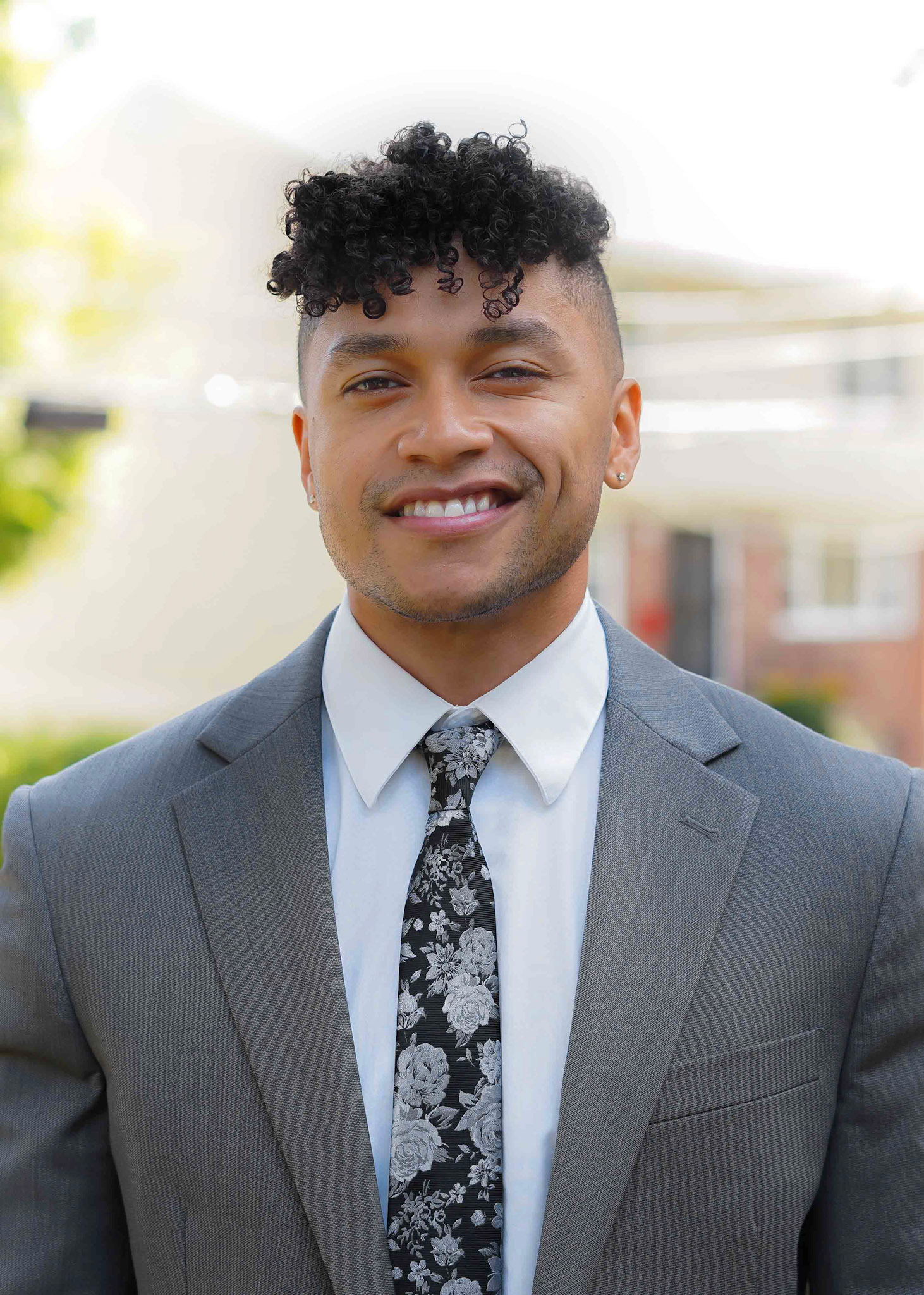 Mitch is a Licensed Real Estate Sales Agent at Soler Realty specializing in the lower Westchester and northern Bronx areas. His patience and understandings of the current New York Real Estate market make him an excellent choice for clients who may be brand new to home ownership or those who are seeking experienced help with their home. You are guaranteed to learn and be taught something new with every conversation shared with Mitch.
Let's connect you with him today!
Follow me: @mitchmakesmoves
Amanda Melendez, Real Estate Salesperson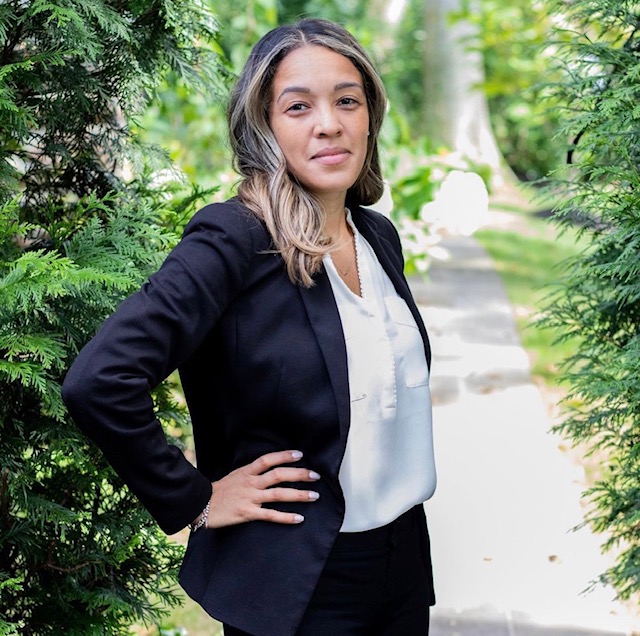 Amanda holds a NY Real Estate Salesperson License and received her
Bachelor Degree in Accounting from Monroe College and is currently
pursuing her Master's in Business Administration from Mercy College. She
has also earned a Six Sigma Green Belt Certification and Lean Process
Certification. Amanda is also CEO of her Administrative consulting firm.
Follow me: @admelendezre
Dr. Erick, Real Estate Salesperson