Meet the team
Meet The Team
We are a diverse team of professionals with extensive knowledge and professional experience in real estate, administration, and customer service. Our diversity plays a key role in understanding and meeting our client's needs. Our team is dedicated to adding value and helping you gain wisdom to navigate this ever changing market.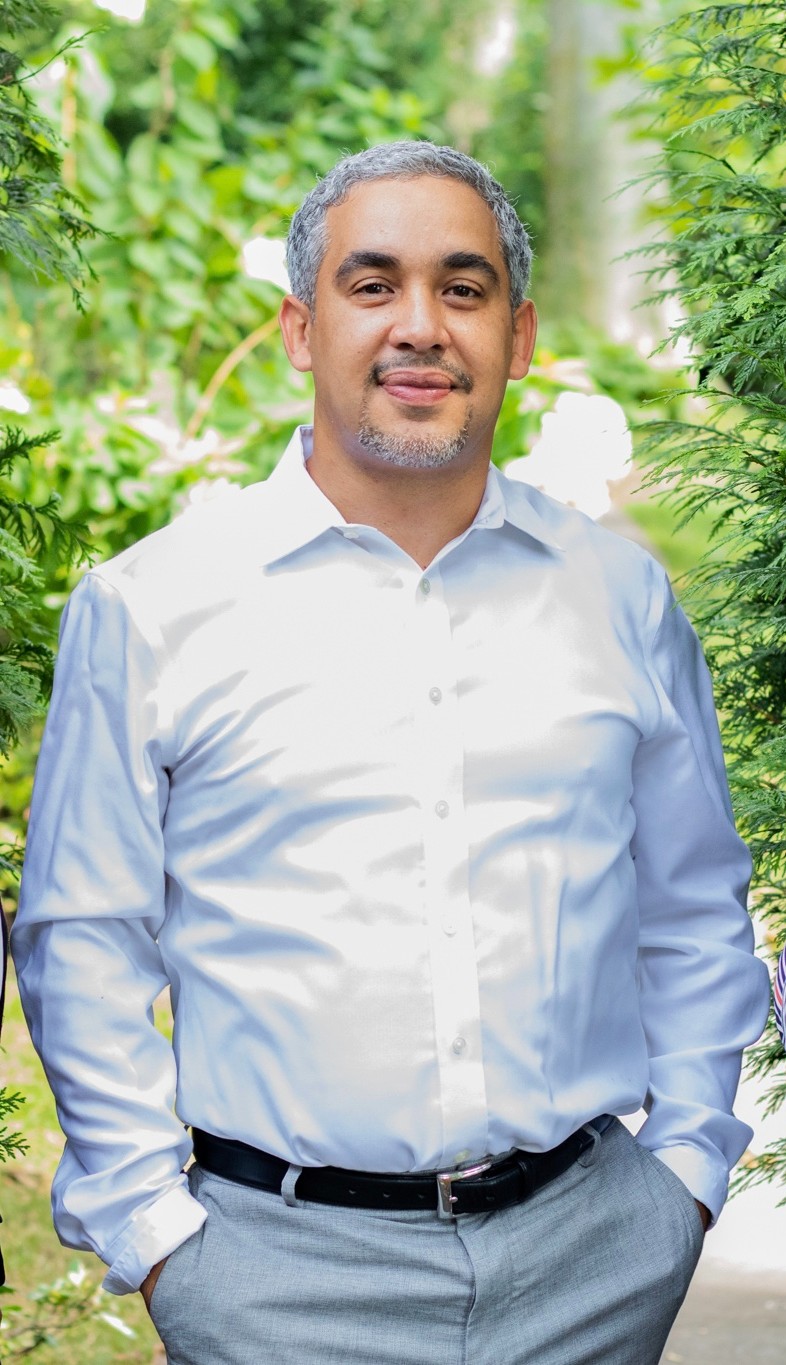 Marcus Soler -Principle Broker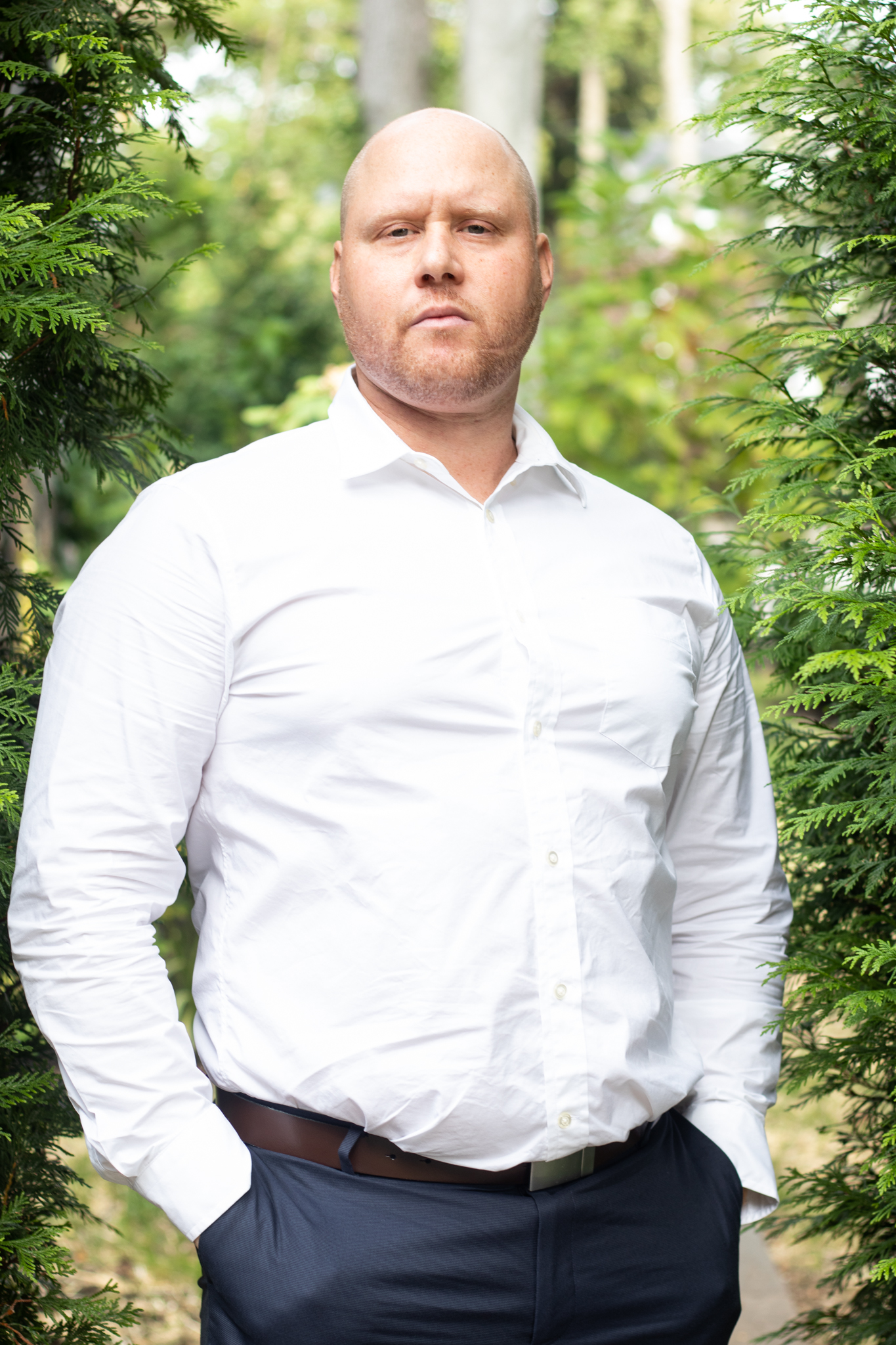 Harris Cruz -Agent
Harris Cruz, representing Westchester and The Bronx New York buyers and sellers, Harris's diligence and precise attention to detail is the perfect reason for identifying each client's needs and desires while skillfully guiding them to fulfill their real estate goals. His 8 years of experience in real estate transactions, combined with 5 years of real estate development, empowers him to recognize quality and value when evaluating real estate properties for sellers or buyers. Hence strengthening his negotiation skills.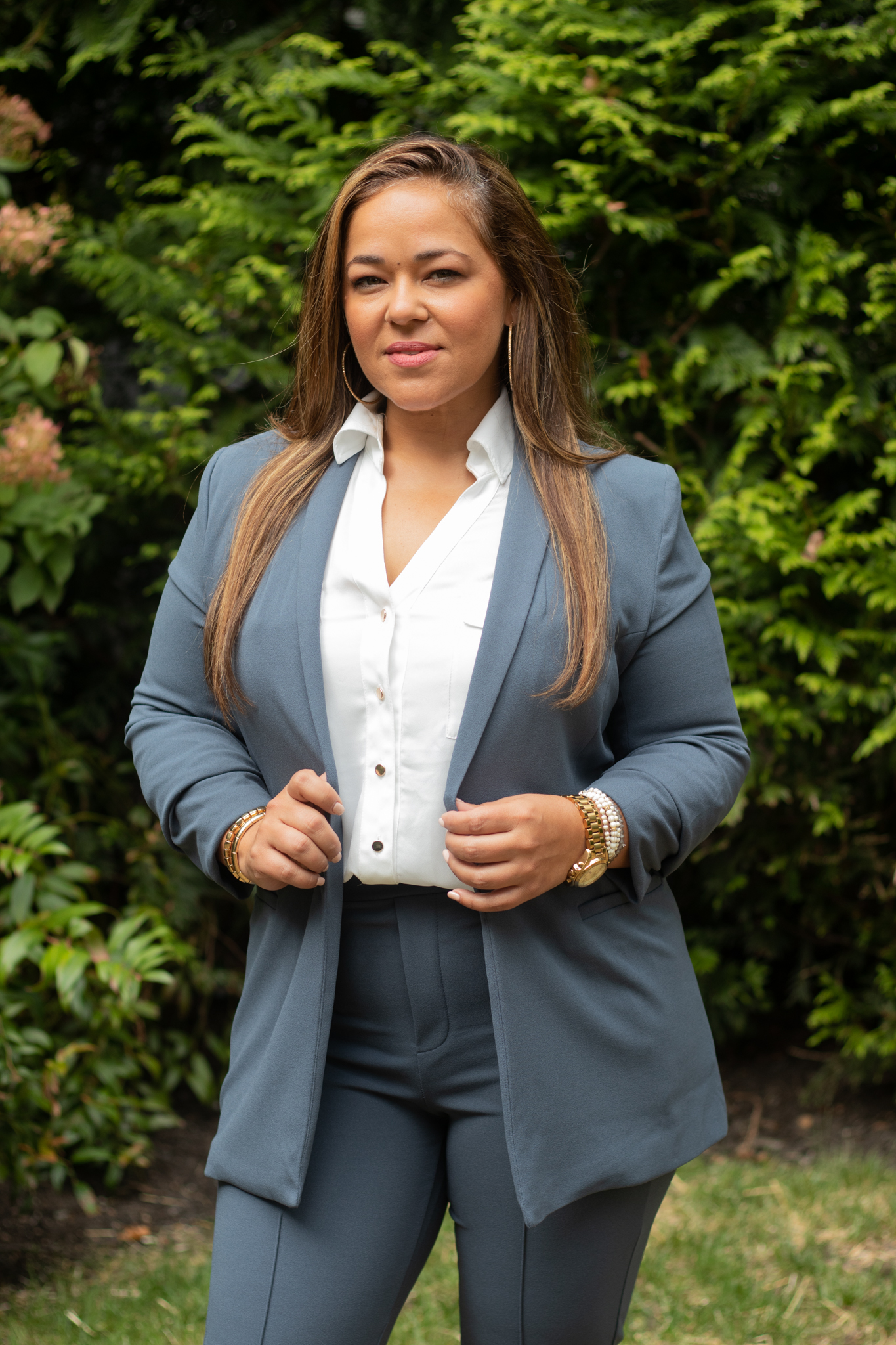 Marlena Caban -Agent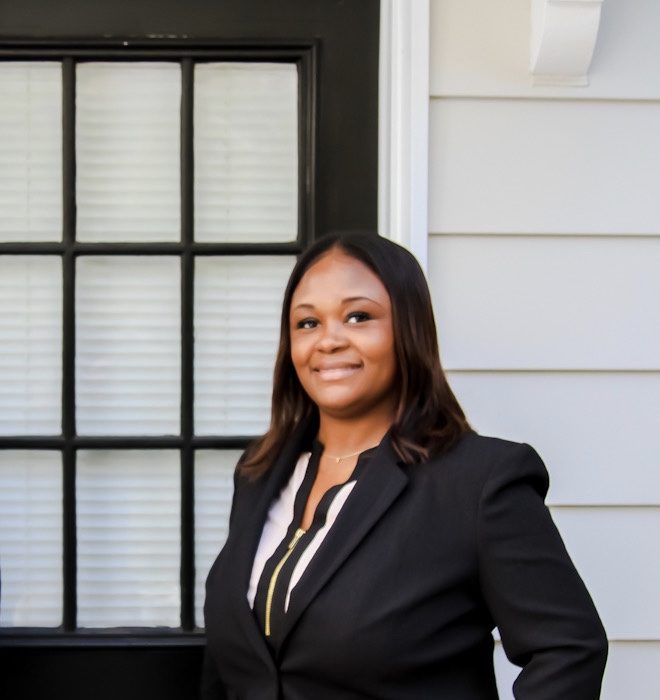 Theresa Boatswain -Agent
Theresa Boatswain has held her NY Real Estate Salesperson license for 5 years. She is a dedicated and service focused Realtor that truly believes in providing exceptional service and building lasting relationships with her clients. Theresa graduated from Monroe College with her Business Administration degree in 2012. During her spare time she enjoys spending time with her husband and 4 children.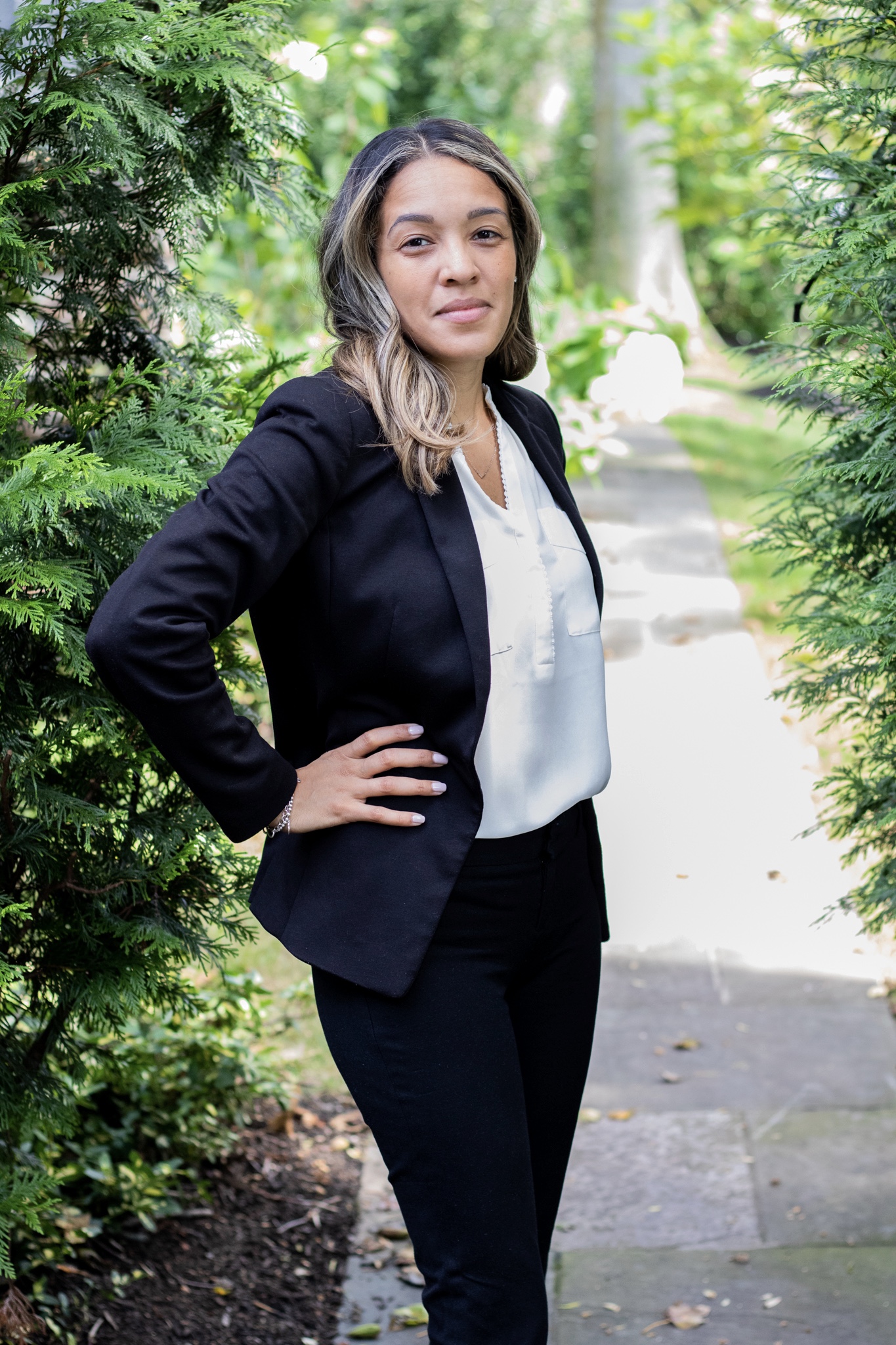 Amanda Melendez -Agent
Amanda holds a NY Real Estate Salesperson License and received her
Bachelor's Degree in Accounting from Monroe College and is currently
pursuing her Master's in Business Administration from Mercy College. She
has also earned a Six Sigma GreenBelt Certification and Lean Process
Certification. Amanda is also CEO of her Administrative consulting firm.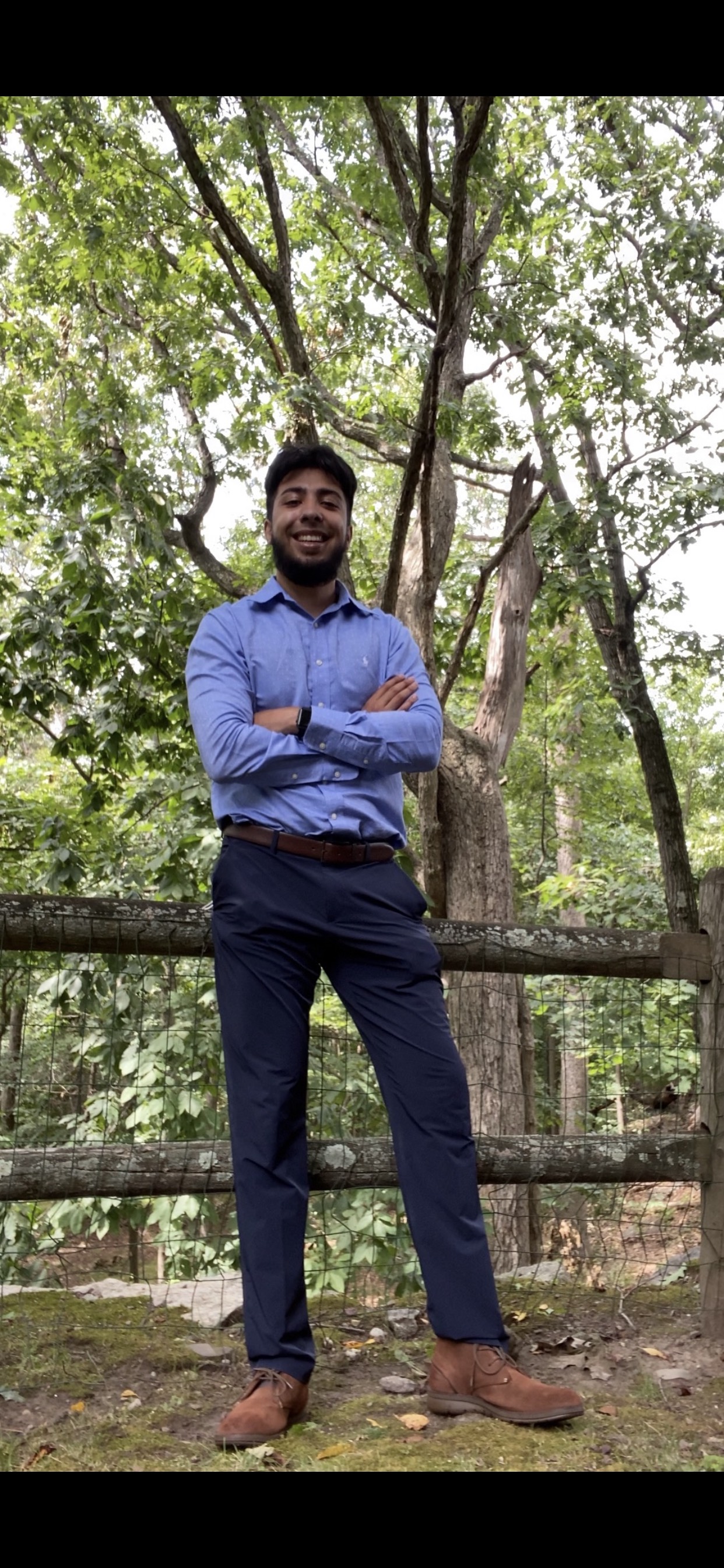 Emanuel Ochoa -Agent
My name is Manny and I am from New Rochelle. I am young and ambitious with a fresh take on the ever changing market.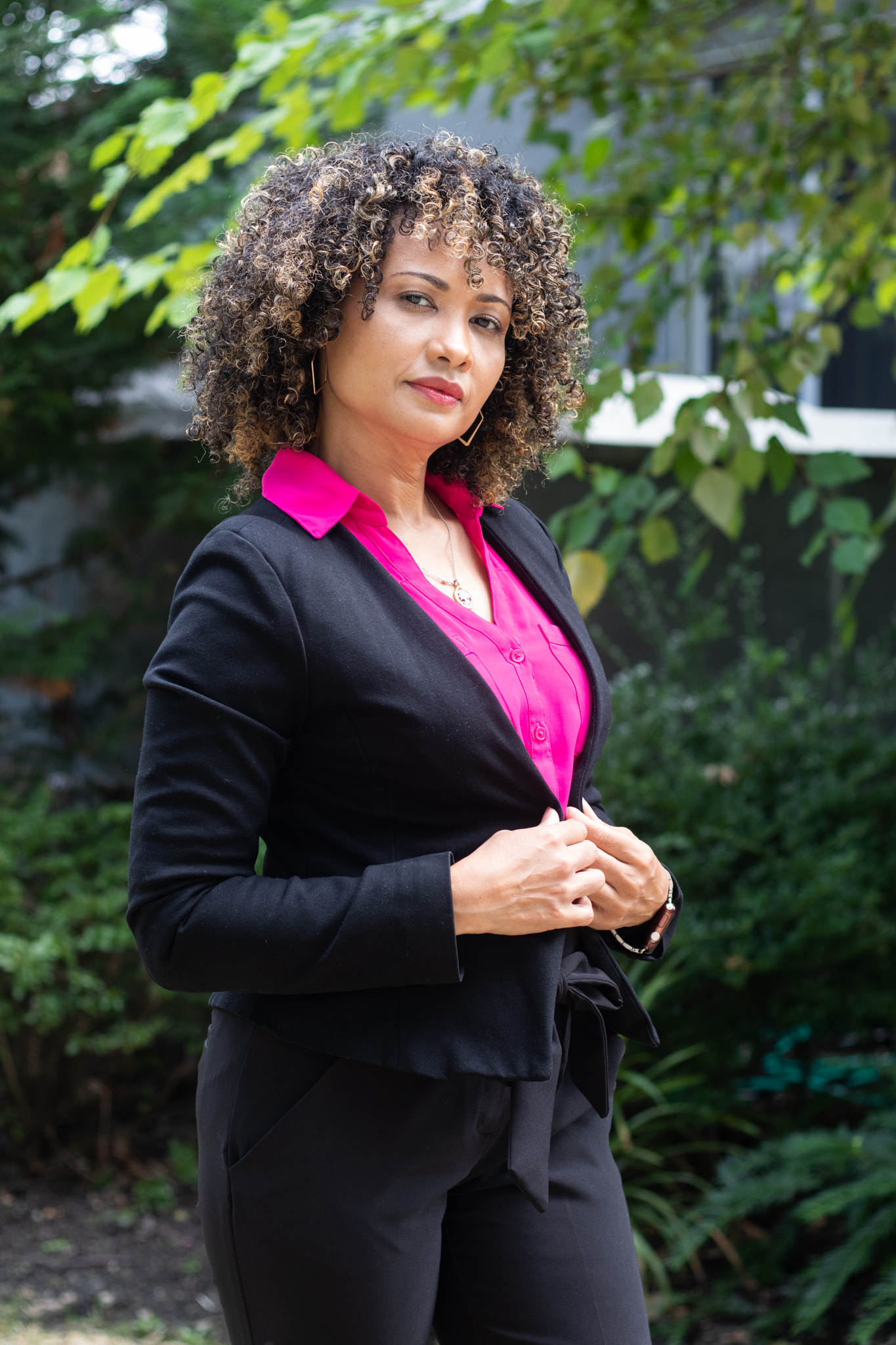 Yaneyra Hilario – Interior Designer
10 seconds is all you get. That's when a home shopper receives their first impression. That impression will make the decision of whether or not a house feels like home. My goal is to provide you with high-quality staging services that will give buyers the home feel impression.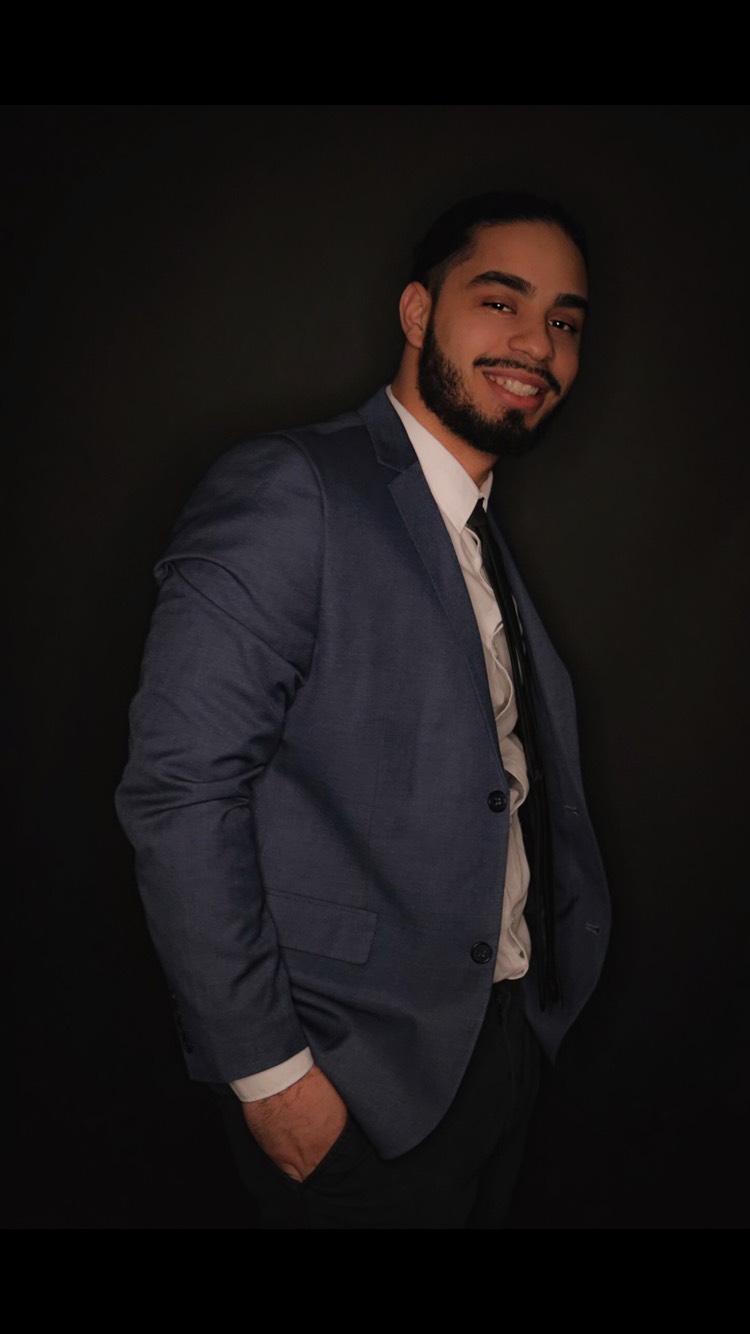 Austin Hilario -Transaction Coordinator
Hello! I am the transaction coordinator here at Soler realty. My job is to help connect qualified clients to properties they are interested in. I hope to be the matchmaker for you, during the process of finding your next home!