Network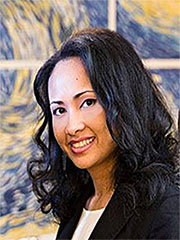 Yaneyra Hilario/Designer
Phone: 917-710-3528

10 seconds is all you get. That's when a home shopper receives their first impression. That impression will make the decision of whether or not a house feels like home. My goal is to provide you with high-quality staging services that will give buyers the home feel impression.
Staging will help you sell your home faster and at a better price.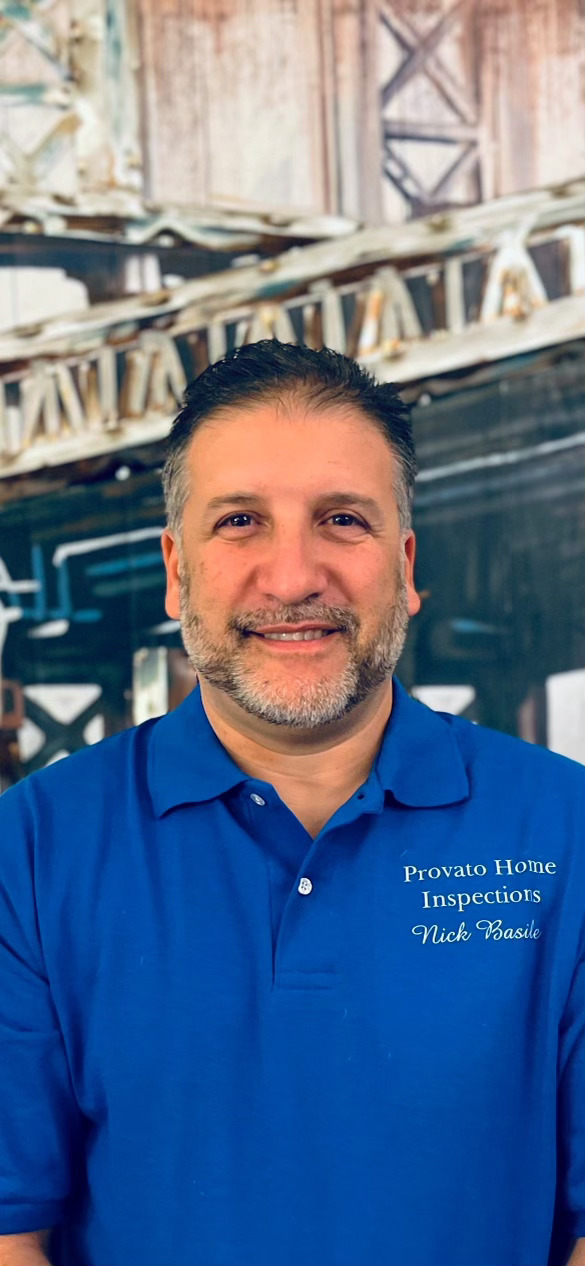 Nick Basile,
Licensed Home Inspector

Nick has been in the commercial & residential construction industry in New York for over 34 years. He is experienced, dedicated and ready to assist you in the inspection of your home. Nick is a husband, a Father to 3 and grandfather to 6. To see more about Nick and the additional services he can offer, please stop by his website at:
www.provatohomeinspections.com
or contact Nick at (347)-920-1706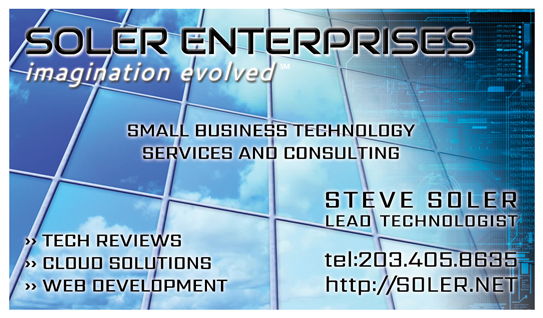 SOLER ENTERPRISES is a service provider & consulting firm for small businesses. They focus on the integration of new technologies to enhance business operations & increase sales.

They implemented new Cloud Solutions into our business including this website. In the process, we saved over a thousand dollars a year in service fees and over $400 in software licensing fees! Contact Steve and let him know his cousin Marcus Soler sent you.
SOLER.NET | 203-405-8635