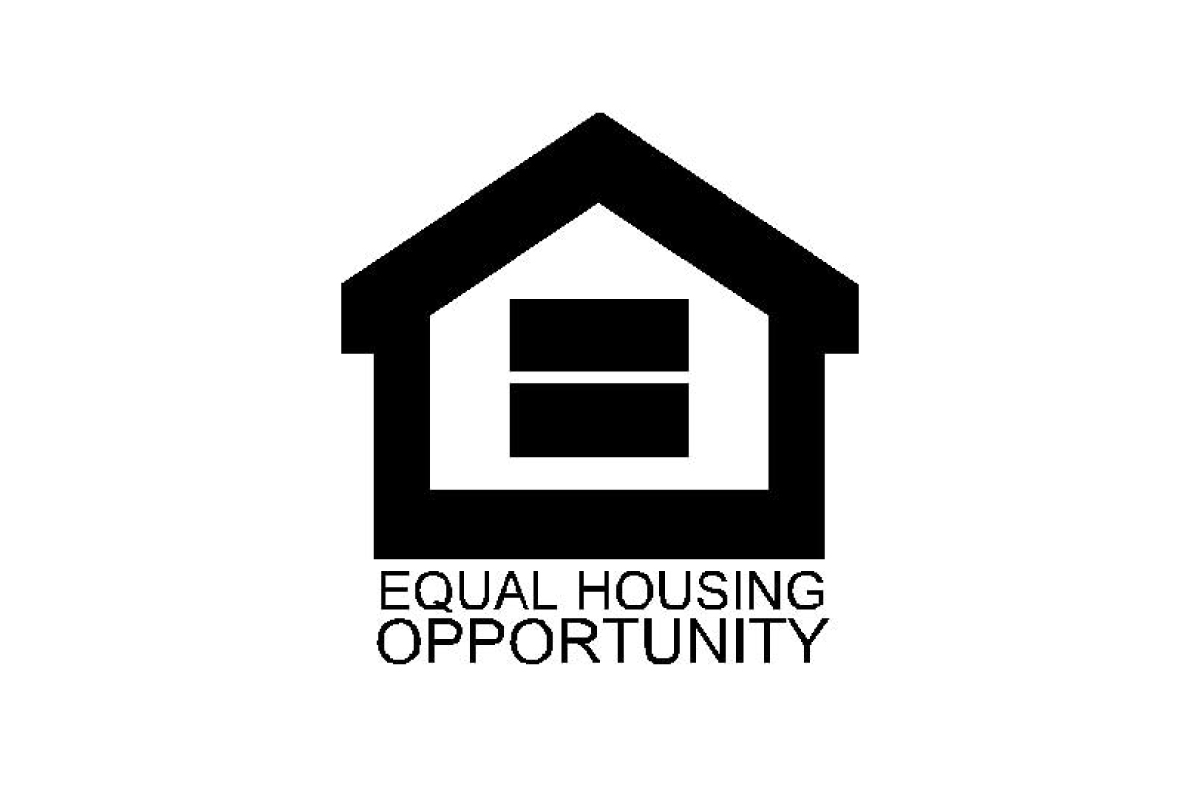 Rent with Soler Realty NYC
Thank you for your interest in renting an apartment with us!
On this page, you will have convenient access to our renter application, online payment system, and disclosure forms.
**Please make sure to fill out and submit a rental application along with renter's disclosure forms in order for your application to be processed. Also make sure to have the following required documents: Most recent tax returns, W2 forms, 3 recent paystubs, 2 recent bank statements, employment verification letter, ID, and social security. If the applicant has a voucher, please provide a copy of the voucher.
Renter Application (

English Version)
Spanish Version
Pay the Application Fee
Click the button below to pay online securely with PayPal.
Please be sure to enter the correct amount of your payment.